Common Anxiety Disorders We Treat
Social Anxiety, Selective Mutism, General Anxiety, Obsessive Compulsive Disorder, Specific Phobias
Additional disorders include: Hair Pulling, Skin Picking, Tics, and Mood Disorders
We specialize in treatments for the growing incidences of anxiety disorders. One in four Americans has a psychiatric diagnosis, most often an anxiety disorder. In most cases, their symptoms started in childhood or adolescence. Sometimes, anxiety disorders go unrecognized and untreated in children. And in other circumstances, parents who have been treated themselves for anxiety disorders are motivated to help their child.
Unfortunately, the failure to treat these disorders early in life leads to increased rates of severe anxiety disorders, depression, and substance abuse. In addition, children who experience significant anxiety are at great risk of underperforming academically, becoming socially isolated, and missing out on important developmental experiences.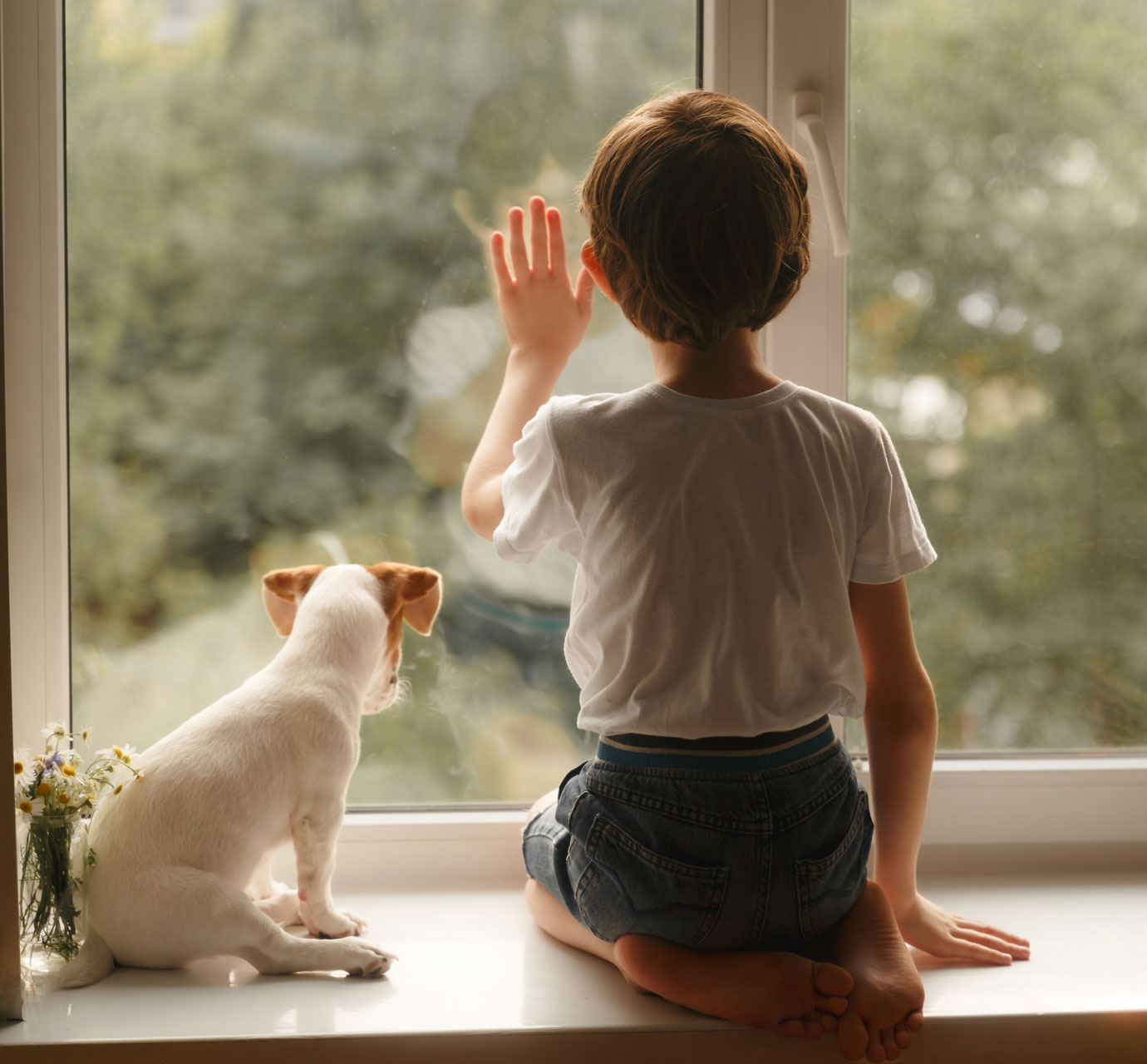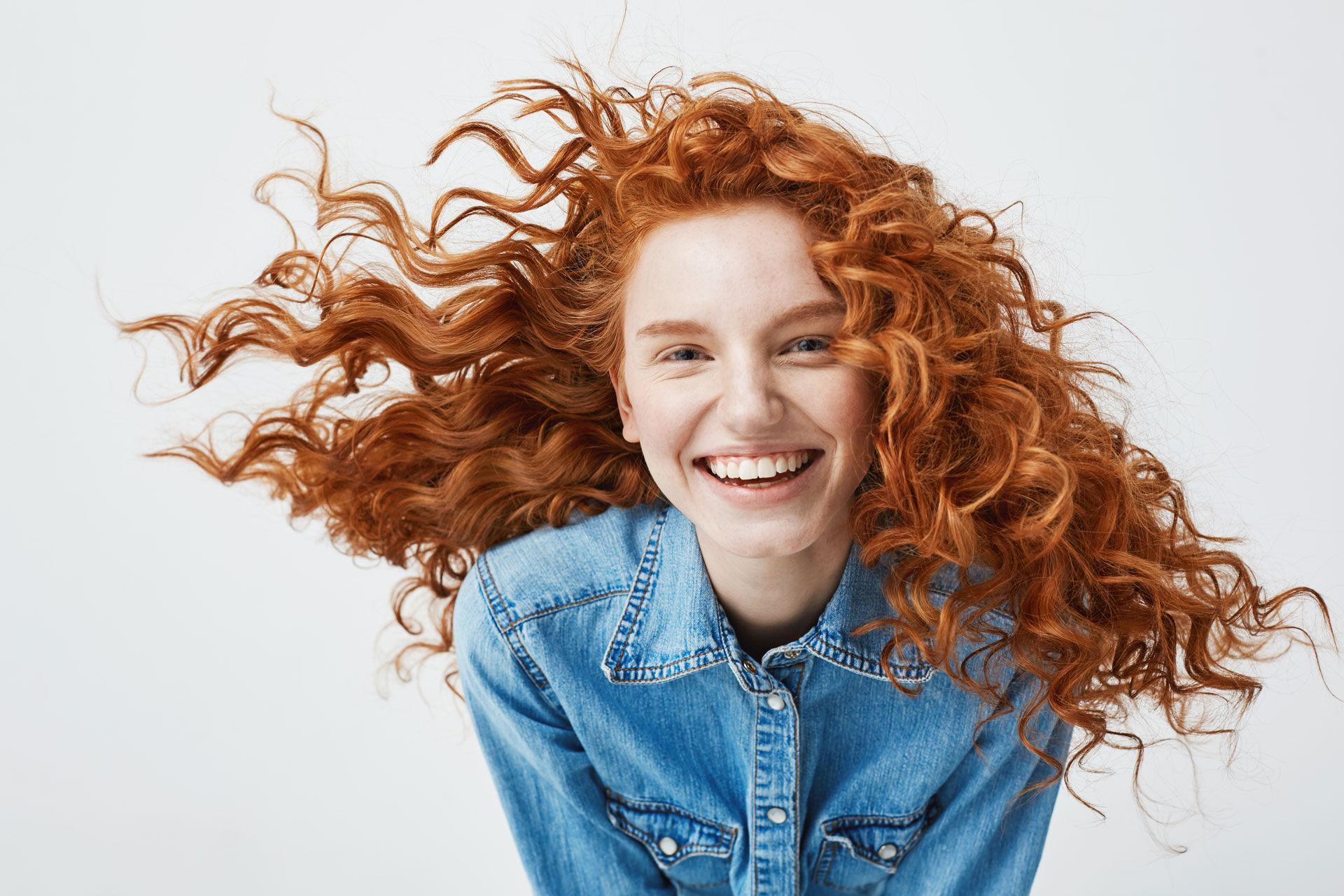 At the TRAINOR Center, we recognize the importance of early intervention, which leads to the prevention of more serious problems. Offering targeted, sensitive care for the whole family, we practice Cognitive Behavioral Therapy (CBT) with children, adolescents, parents, siblings and adults, applying Dr. Trainor's 7-Step TRAINOR Method. This method guides families with a system of strategies that are practical, supportive, and effective in helping children overcome fears. They provide the framework for treatment plans that are individualized for each client. We also treat adults and college students who struggle with anxiety based disorders including Obsessive Compulsive Disorder and Generalized Anxiety Disorder.
We believe in evidence-based therapy, and we understand the biological underpinnings of anxiety. This includes the latest research on brain neuroplasticity and how the "emotional brain" can be influenced through changes in thoughts and behaviors—a key component of CBT. Parents learn that they can help their children "rewire" their brains so they experience less anxiety.